Get The Right Value For Your Home
As a Realty ONE Group Broker, Rachel understands today's fast-paced real estate market. Together with her husband, luxury home builder Peter Gecho, Rachel guides homeowners through the process of preparing their property for sale. Rachel's real estate acumen and Peter's design and construction capabilities ensures that each home Rachel represents on the market is positioned to capture its maximum value. These services are offered to provide the homeowners with the maximum benefit and least amount of stress. With Gecho Homes, it's all about caring.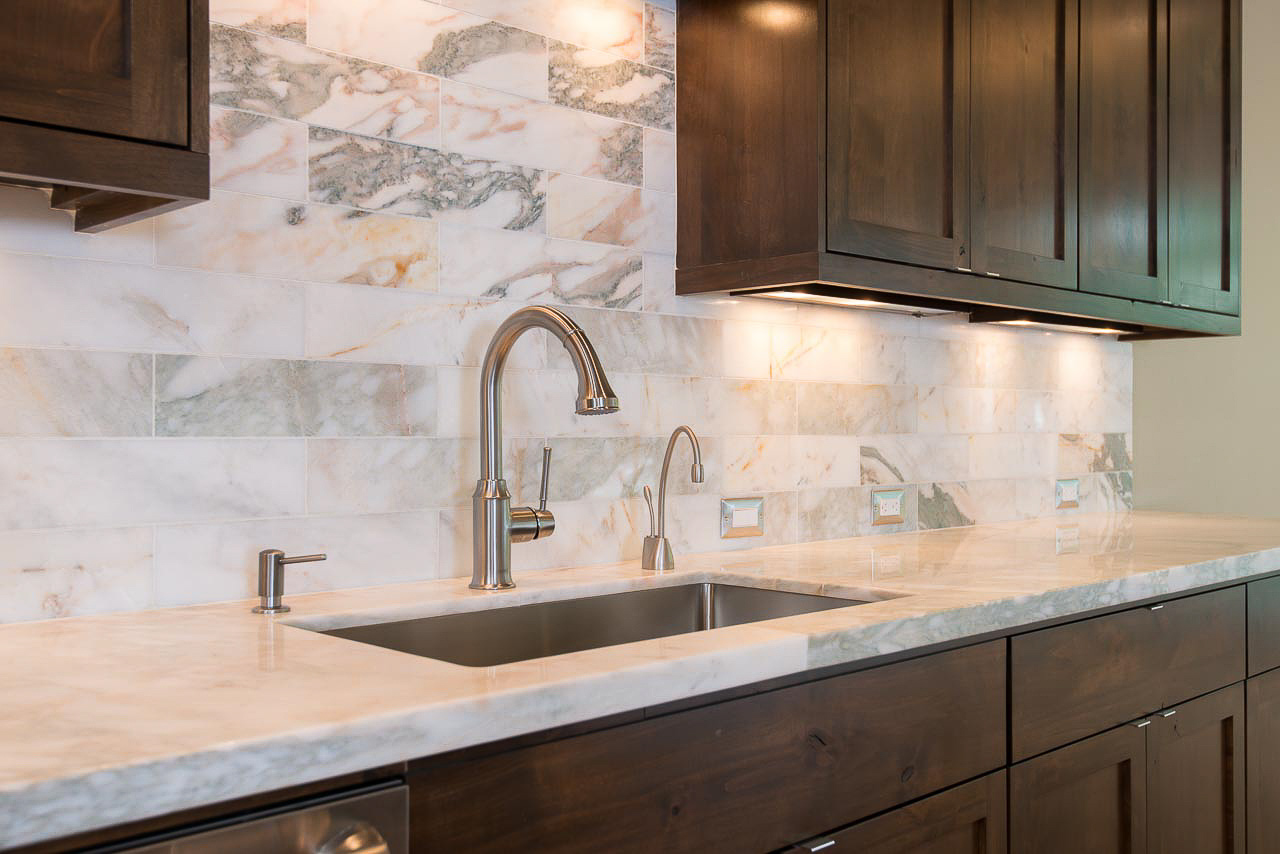 is it time to List Your Home?
Contact Rachel today to list your home with Realty ONE Group.